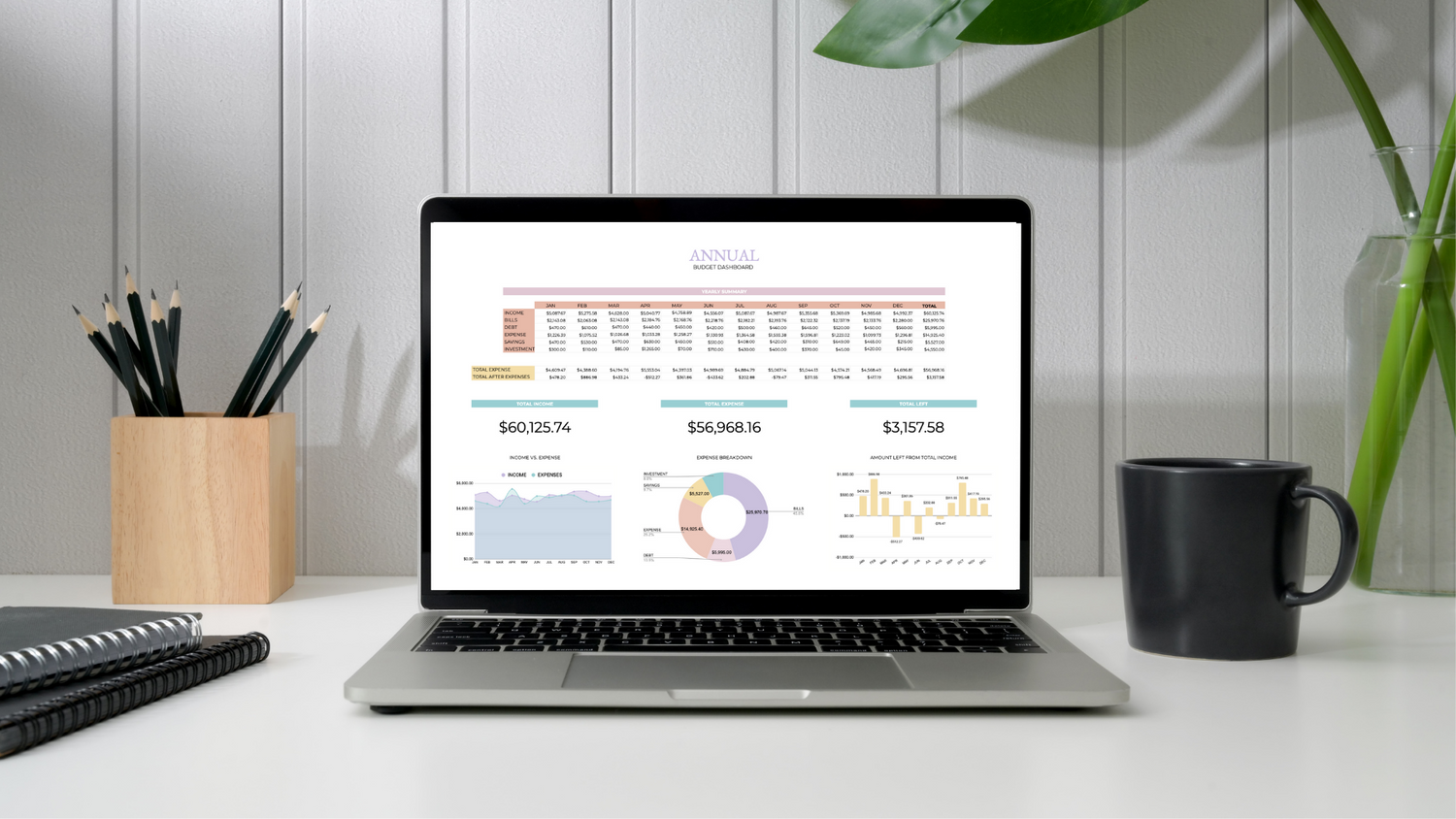 Welcome to The Inventorie
Digital styling and organization.
We encourage you to explore organization and creativity. We have designed a range of digital planners and digital accessories to help guide you through your list making and day-to-day organization while also styling your digital devices to suit your own unique style.